Theme Junkie has rolled out a new design and they call it Theme Junkie 2.0 an hour ago. The new design was pretty much convincing than their lame design which they used for the last 3 years. I haven't personally tried or used Theme-Junkie's theme, but by looking at it their theme's are good looking and affordable.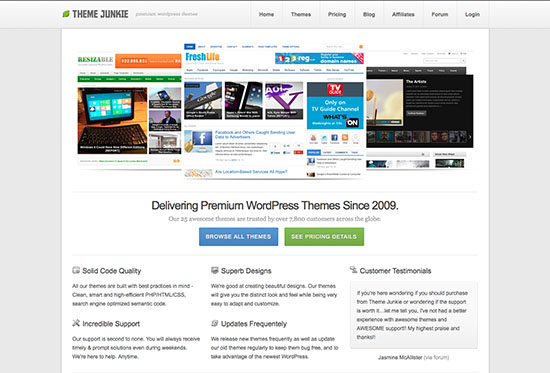 The price of a single WordPress theme from Theme Junkie is 29.95 (which includes a bonus theme) followed by 6 months club membership for $39.95 and one year membership for 49.95. If you own many individual blogs, I would suggest getting the 1 yr club membership, which gives access to all their themes.
What you get with club memberships?
Access to all their existing theme and their future themes
Lifetime theme usage
Unlimited domain usage
Lifetime theme support
Affordable pricing plan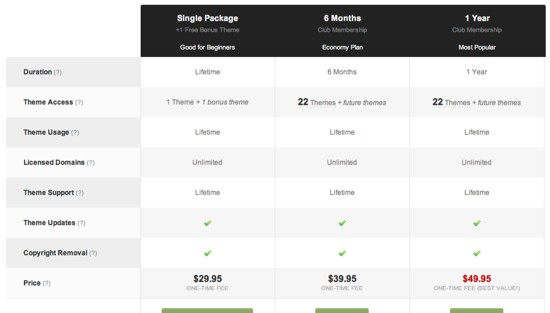 50% OFF Coupon Code
This coupon code can be used for purchasing single theme, renew or buy club memberships. The valid of this coupon is uncertain, so grab it while it's hot.