Designing a web app is really tough and I didn't realise it until I jumped into it. Now many of us want to learn designing web application but not all gets through it only because of the lack of patience. Popular UI is a site aimed to share PSDs of popular websites for free. Unbelievable? Believe it!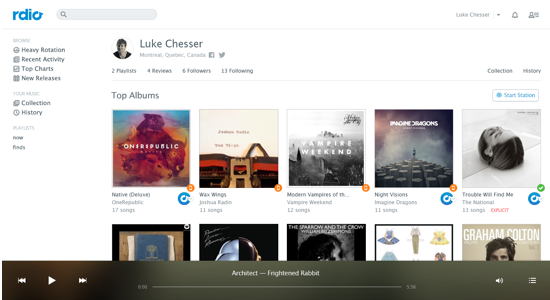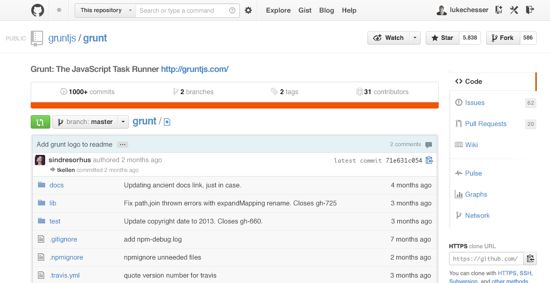 The creators being Popular UI is Luke Chesser and Spencer Baynton. At the moment they got UIs of Rdio, Heroku, GitHub Repository, Designer NewsApple Bento Box and Facebook Timeline. According to their site, they have promised to add more creations every week.
Bloggers and novice designer can this opportunity to learn how to design web apps like Github and Rdio using the free PSDs provided on their site. If you're a designer, feel free to contribute to submit a pull-request on Github
Rdio and GitHub are my favourites among these! Let us know what's your favourite by comments.