Marketing a business is equally important to offering good products and services. You need to create awareness around your business to become easily recognizable among your potential customers. If you are a small business and tight on the budget here are 10 ways in which you can market your business without burning a hole in your pocket.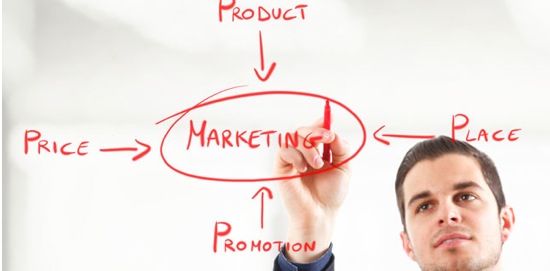 1. Design A Website – Having an online presence is must for any business in today's world. Most people have the habit of verifying your credential online. If you aren't a part of the cyberspace you are losing customers. Thus you need to create a website that speaks of your brand, products and services. Hire a professional designer and create a unique site that is customized to meet the niche demands of your business.
2. Create A Facebook Page – If designing a website seems too expensive you can start by creating a Facebook page. The social media platform serves as a great tool to promote your brand name among the masses. You can easily communicate with your target customers using this medium and also spread your message virally. If you can spend a little try marketing with Facebook Ads.
3. Other Social Media – Apart from Facebook there are other social media platforms such as Twitter, Pinterest, and YouTube etc. to promote your brand. The greatest advantage of these platforms is the fact that they are absolutely free and this fits into the bill perfectly for small businesses and startups.
4. Run Contests – Running contests is another creative way of marketing your business. You can make use of social media for this. Run a contest and give away the prizes to the winners. This will help create a buzz about your brand. To draw maximum mileage run such contests at regular intervals as this will keep your followers on the hook.
5. Try Email Marketing – Some say promotional emails land as spam or are deleted by the user. The fact is if you are creating with your email marketing campaign you can generate good leads for your business. Be choosy with the target audience as this will help you have a higher conversion rate and make sure all emails sent are personalized.
6. Local Listings – For businesses that are centered on a small area local listing serves as a great promotional tool. You can try out the yellow pages in your area or online listing sites such as Google Places.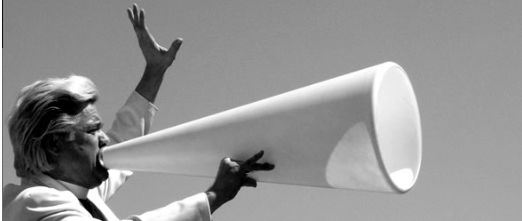 7. Stunning Business Cards – For long business cards have a great marketing tool especially for small businesses. Design an eye catchy business card with bright colors and graphics. It should speak highly of your brand. Make sure all your employees have their own cards. If you are desperate scribble notes on them instead of paper and hand over to the masses.
8. Brochures/Catalogs – Distributing brochures and catalogs highlighting your products and services is also another smart way of promoting your brand. Depending on your target audience you can choose events such as trade fair, college feasts etc. to directly communicate with your potential customers.
9. Try Posters – If you are targeting a small community or geography you can try putting posters to promote your brand. Today you can print attractive four color posters which immediately catch the attention of the onlookers.
10. Donate Products and Services – Charity is a noble way of marketing your business. During a charity or fundraising event you can offer your products and services. This will attract a large number of eyeballs as such events are usually attended by the rich and the mighty and they might fall for your brand.