If you're a web designer, you have to take a look at PixelKit. They have some of the best UI kits around, so you can finish your tough work without any issues.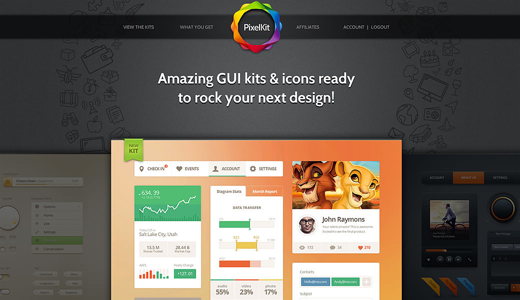 Winners Will Receive the Following
If you win you'll enjoy a membership account from PixelKit. You are probably already pretty intrigued about the possibilities, which makes sense given the following:
They make new graphics available frequently.
There is a lot of depth not only to the selection in kits but also within kits.
They make scalable graphics so that you can fulfill your needs, no matter how complicated.
You can browse the site from your phone, as it is mobile compatible.
All of the elements work in 960 grids, so you can use them in almost all HTML.
If you struggle to finish jobs on time and with a clean look, PixelKit may be exactly what you need. It saves you some of the design troubles and a lot of the time that you might otherwise spend looking for the perfect UI kit.
Three Ways to Win:
Fill us in on your plans if you win by commenting on this post.
Share this with your followers on Twitter
Hit the like button on our PixelKit Facebook page.
Use the Rafflecopter widget below the enter:
a Rafflecopter giveaway

If you win, you'll have access to these UI Kits and more:
Metro Vibes – Metro UI Kit
If you want a metro feel and a design made with efficiency in mind, consider this modern UI kit.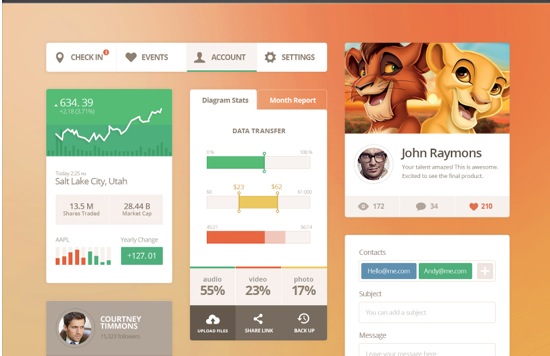 Tasty Bites – Food Icon Set
This could make sense for a project for a restaurant, bakery or other business centered around food.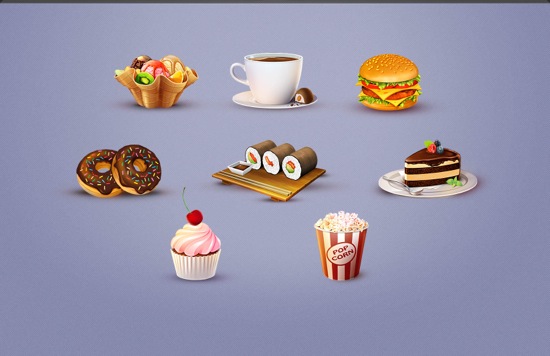 Sweet Candy – Colorful UI Kit
If you are making a site that involves a lot of children's activities, this colorful UI kit may work well.

File Manager – Mobile App UI Kit
This is a simple look with a plain feel, but it could be perfect for a mobile app.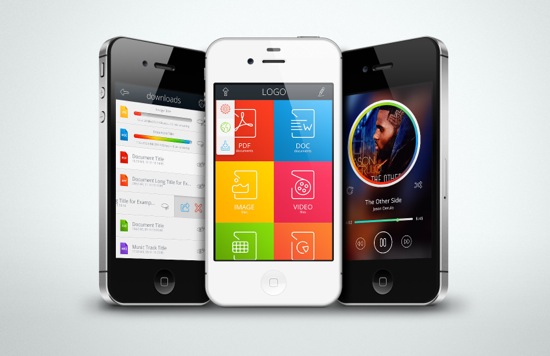 Arctic Sunset – Clean UI KIt
This light and friendly design is ideal in the corporate world, where it can make a lasting impression.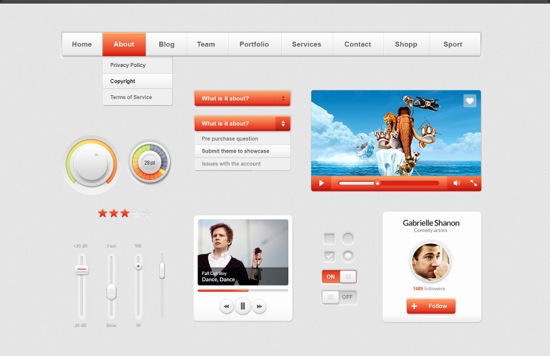 Gentle Edges – Minimalist Icon Set
This works if you are trying to keep it simple with plenty of vector icons that will work.