jQuery was always been known for many good reasons. It is useful, easy to implement and lots of free tutorials and support available on the Internet. When it comes to blogging jQuery has been a good friend for bloggers. jQuery is playing a important role in popular blogging platforms like Blogger and WordPress. So this post will showcase some of the useful jQuery plugins for bloggers.
Spamming being a great threat to blogging community, some of the spams are generated by bots. So now protect your blogs from spammers using fancy captcha. Unlike other captcha used in blogs, AJAX fancy captcha uses a unique human task of drag and drop specified item into the box.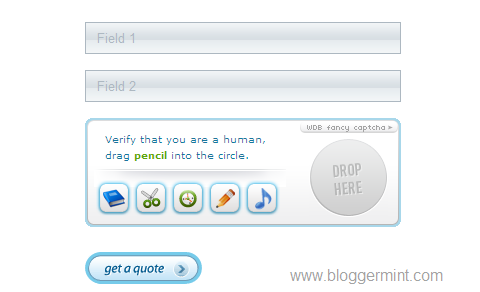 This jQuery script will change the selected elements into window or viewpoint. This feature enable layers to move in response to the mouse and also with respect to its dimensions. Depending on the dimensions they move different amount in a parallexy way.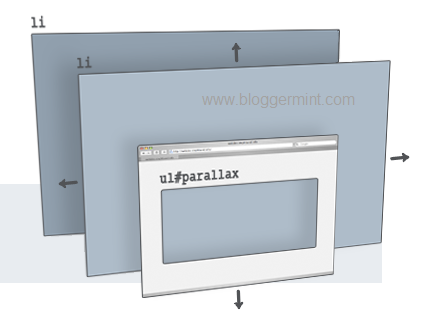 If you would have checked out Mashable new theme, you can probably get an idea of the usage of Lazy Load plugin. This plugin delays the loading of images in long websites. So the image out the viewpoint, will only load when the user scrolls down.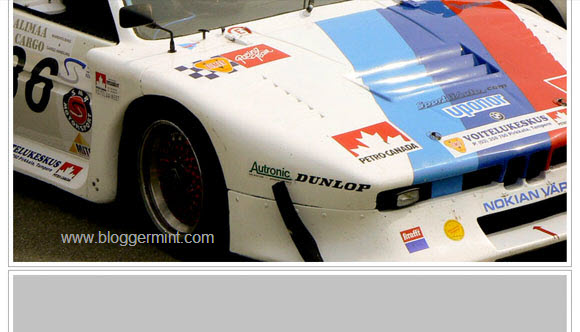 Meerkat is a beautiful pop up like behavior jQuery plugin. This plugin can be used for three different specific features such as advertising, promotional tool and for entry page. Meerkat is well designed to have an option of slide or fade from top or bottom position of the plugin.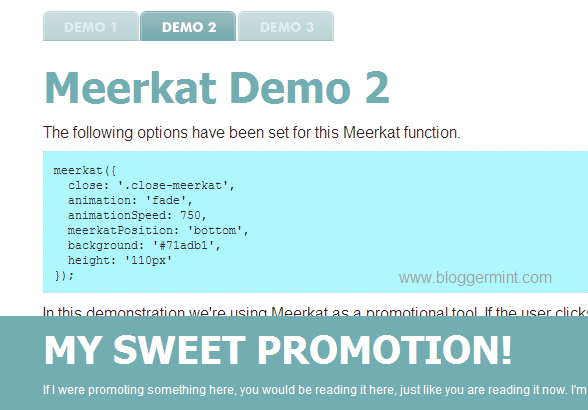 Gallery is a favorite of many blogger, who would like to showcase their works. To make this more interesting AD Gallery is a highly customizable jQuery plugin for web developers. It has build in several animation effects to fade, shrink/grow and wild.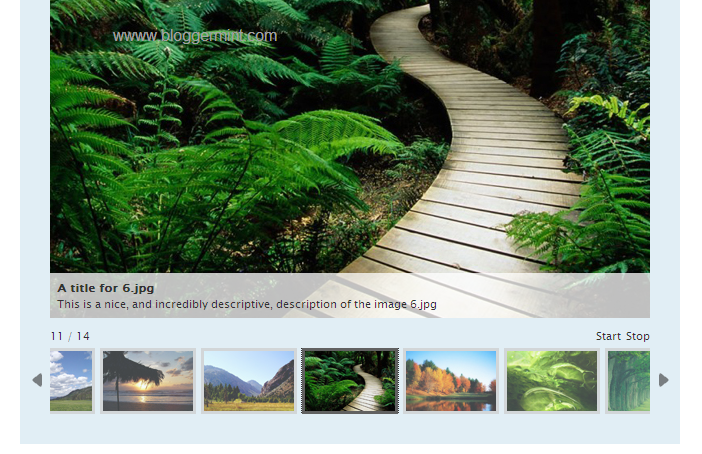 Tabswitch uses a tab slider plugin to minimize the code, yet its fully customizable. It includes 7 effects to be used with two styles. Overall an incredible plugin to add more spice to tabbed browsing.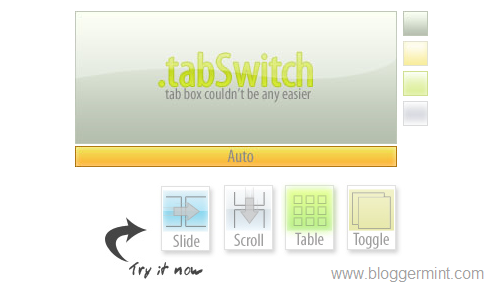 This is one of widely known and used tip jQuery plugin. Unlike other tip plugin, this uses various effects which can be easily customizable to our requirements. It comes with the compatibility of all the major web browsers. So no need to digg yourself to make these plugins compatible.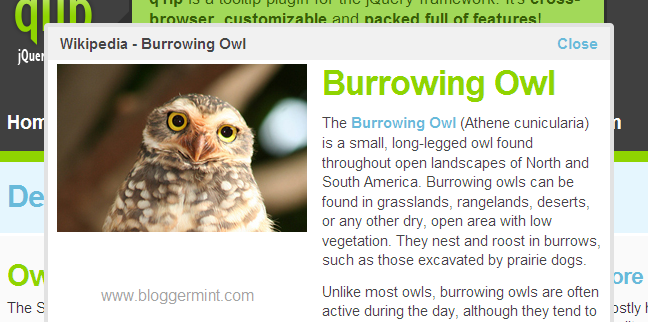 Airport Information Board Text Effect
Got inspired with the airport information board text effect, then probably you need to check this out to implement this effect on your blog. Very beautifully designed to perform and more specifically its very simple.