There are many who switch to WordPress, only because of its huge template base. On that note there are numerous free premium like themes available over the Internet. As of I know there are more than 300 quality premium templates which are available for free to download. So here is my set of best  free premium WordPress themes and I hope it would help WordPress newbies and also for bloggers who cannot afford to go with a paid template.
Moi from WP Skinner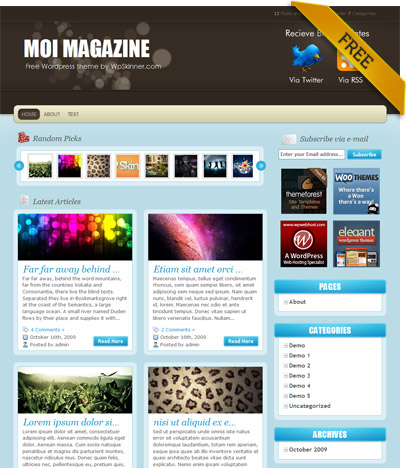 Smash theme by WP Skinner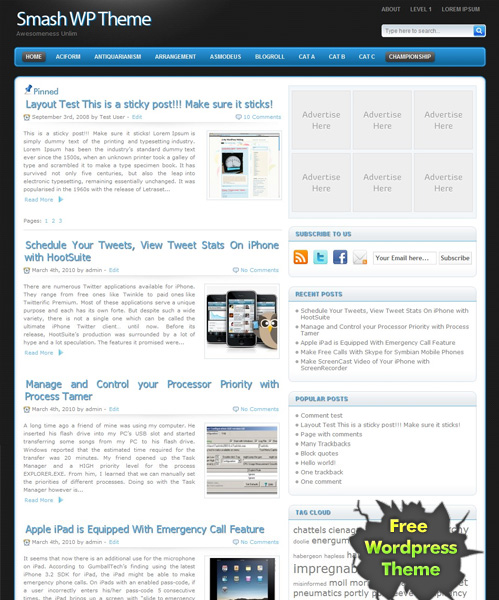 Senate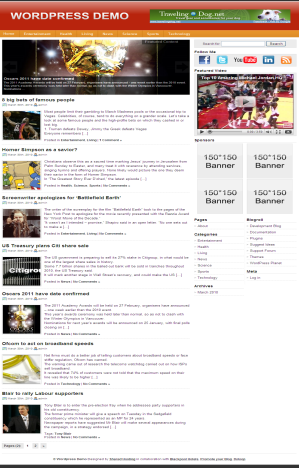 Snapshot by Woothemes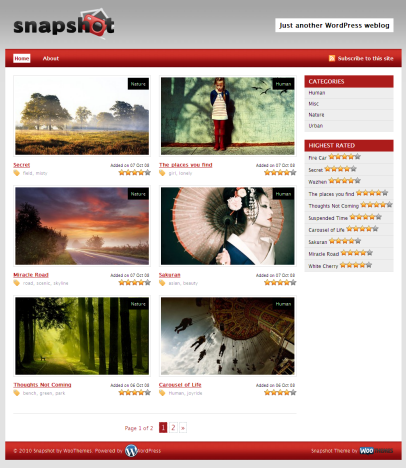 Newspress theme by WP Crunchy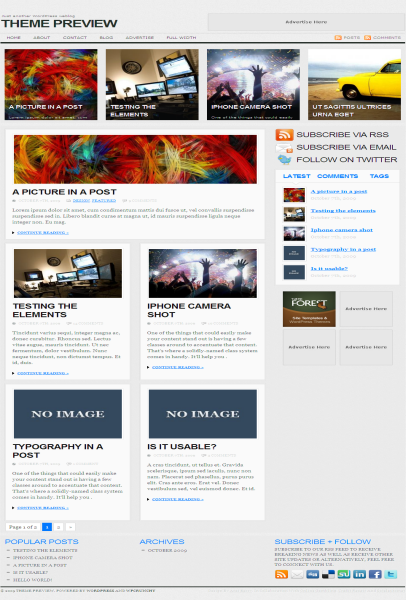 Premium News by Woothemes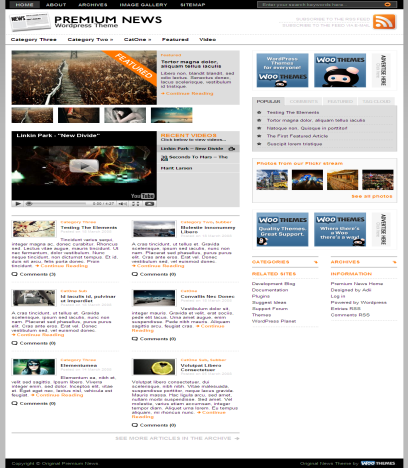 Thrilling Theme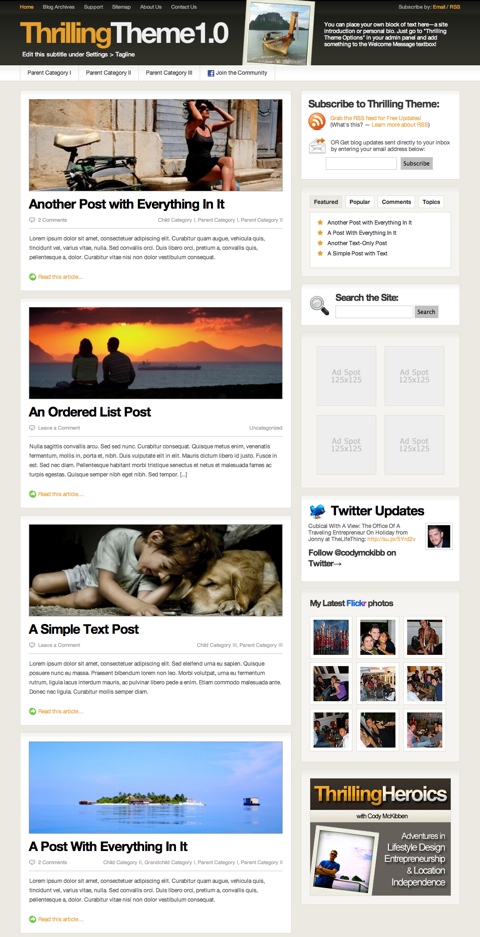 Extreme Mag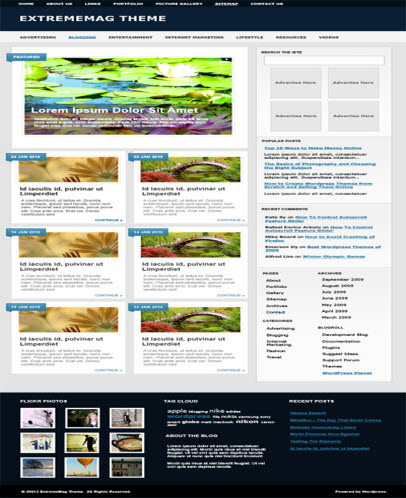 Leonid Theme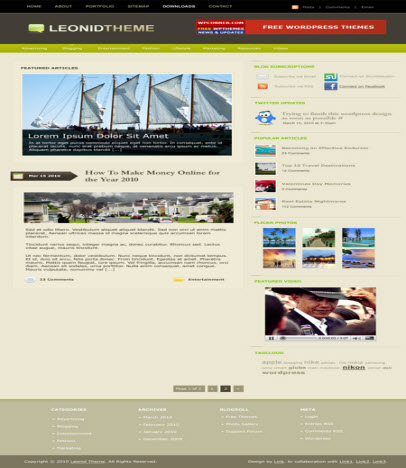 Altair Theme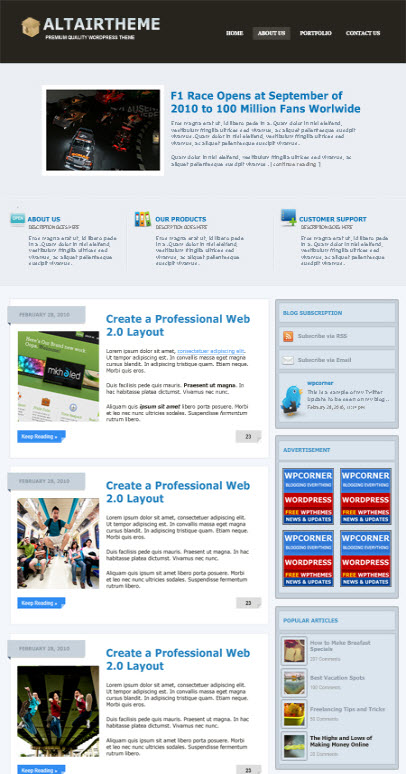 Visit PsPrint online printing to get the best deals in commercial printing!