Feedburner is a one of the best and highly customizable RSS distribution platform to manage your RSS feeds. In this post I will be talking about a simple way to move your feed from Blogger to self-hosted WordPress blog without losing your loyal RSS subscribers. Hope this tutorial helps hundreds of bloggers who move from Blogger to Self-hosted WordPress.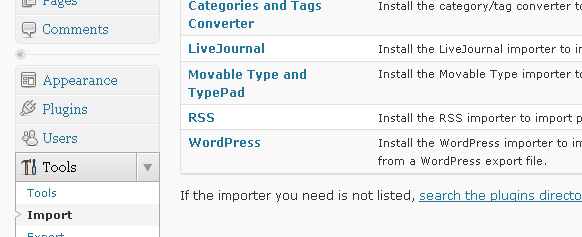 First of all, we are going to import old Blogger blog posts and comments to WordPress. To do so, go to Tools > Import. Select "Blogger" in the list shown, enter your login information and select your Blogger blog. It will do the rest of the work for you.

Now, we are going to transfer old Blogger feed to WordPress. Sign into your Feedburner account and select your old Feed. Click on the "Edit Feed Details" and change "Original Feed" to "http://yoursitename.com/feed" . Click on "Save Feed Details" And you're done.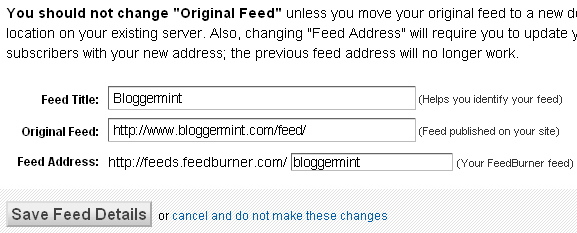 If you need our assistance in transferring your feeds, drop in your comments below.