Telling something visually is a great way to reach the audience rather than telling something in plain text. In other way its the best way to say something in a clear cut way. Infographics (Information Graphics) aren't created by everyone and certainly its restricted to designers who can create an infographics. But its not. There are many tools and resources available on the Internet, which actually helps you in creating your own infographics. I am not either good at creating an infographics but actually being a designer isn't that hard to create an infographics. So here is my best pick of 5 tools that I felt would help you in creating your own infographics.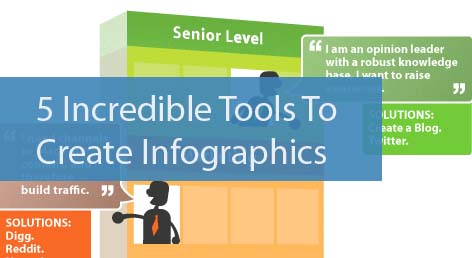 Here are some Incredible Infographics samples
1. Web Designer Vs Web Developer
Creately
Creately has numerous diagrams to be added to the your own chart. When you get into it, you find most of the resources required to create a professional infographics. Since Creately offers incredible tools, you are charged based on monthly subscription.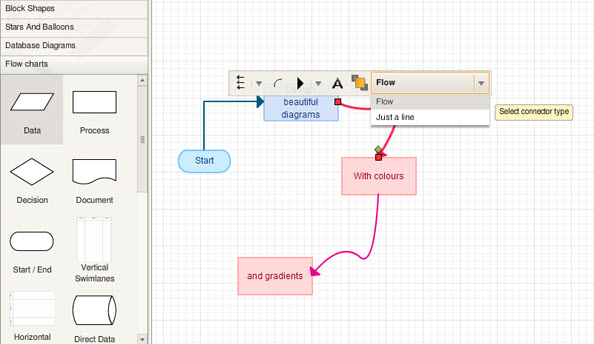 Google Public Data
Unlike the previous tool, Google Public Data isn't a tool to create infographics but instead the information can be helpful to create an infographics. Also there is an option to embed the interactive data chart to your blog or website.
Tableau
Tableau is a Windows based application used for creating great visualizations. The output work from Tableau is awesome and its really worth of giving a try. The application can be downloaded for free from here.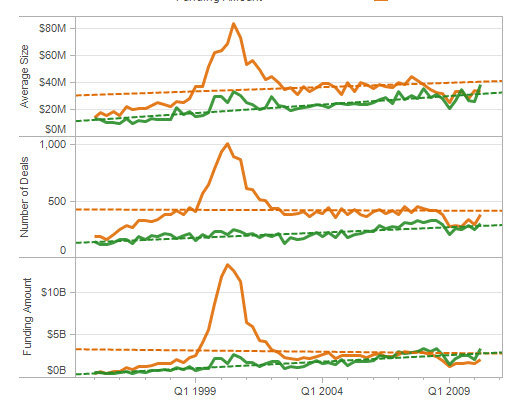 Inkscape
Well, Inkscape is one of the best Infographics tool which I ever tried. Basically Inkscape is an Open Source vector graphics editor, with capabilities similar to Illustrator, CorelDraw, or Xara X, using the W3C standard Scalable Vector Graphics (SVG) file format. The application has coolest visuals to create a great infographics without any previous experience. A must try out.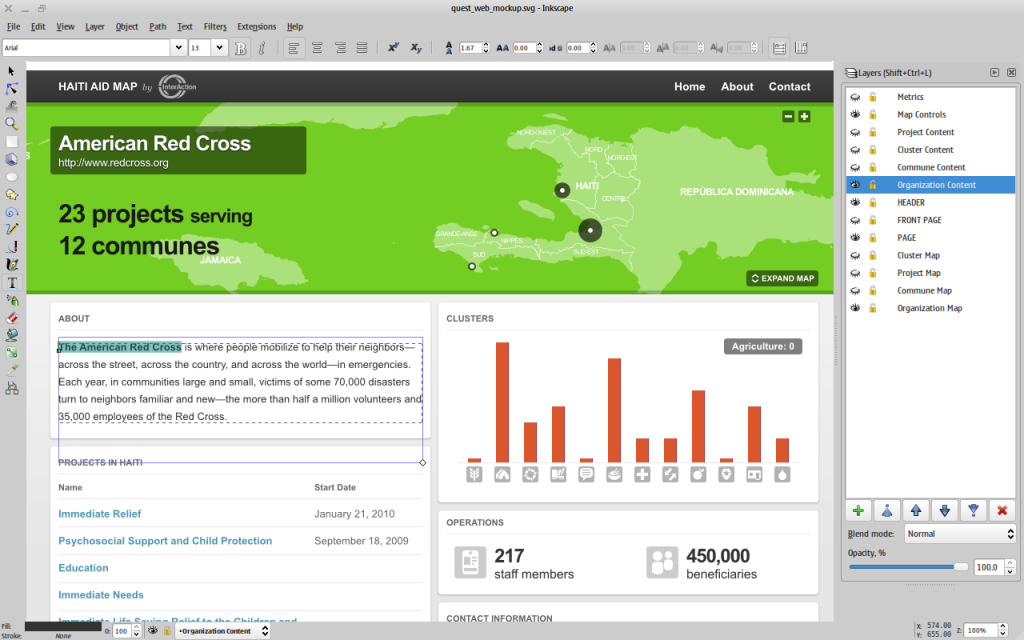 Hohli
Hohli is an excellent tool for making charts online. Hohli has a good set of pre made charts that can be easily modified to fit in our needs. You get the full control to choose the charts and make an excellent output of it. Its really to try and use.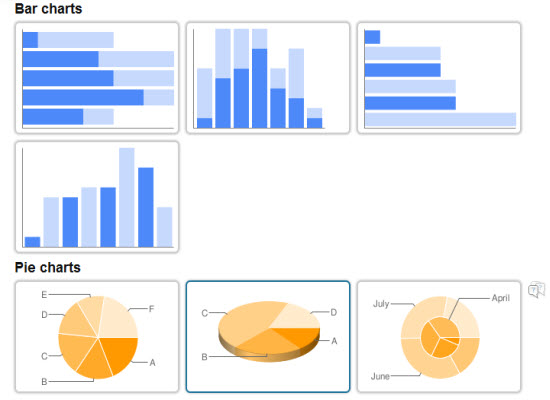 External resources for how to create Infographics
How to Create Outstanding Modern Infographics
InfoGraphic Designs: Overview, Examples and Best Practices
Hope these helps in making your next infographics. If you already made any infographics, share it through comments.