WPLOL is a WordPress theme heavily inspired (clone) from DamnLOL a popular funny image sharing site. Looking at the kind of traffic these funny image sites receives a day, most of us might have thought at one point of time about starting a website similar to DamnLol. I had an idea of starting something like that 3 months ago but unfortunately there's no WordPress theme at the that time to get started.
WPLOL is a premium WordPress theme costing you $49 to download the time. The theme is fairly price when looked at the current market for the funny image and video sites and more over the setup doesn't take more than an hour to give life to the site.
Also read:
A Premium WordPress Theme That Look-a-like TheNextWeb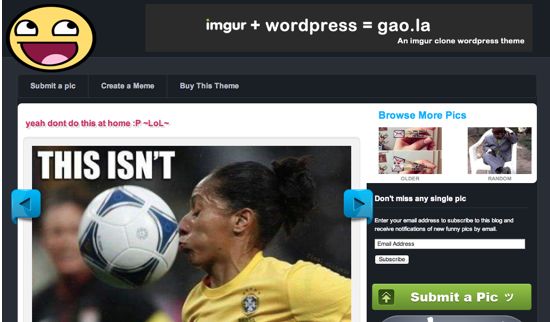 Features
Powerful slider
Keyboard shortcuts
Ads ready
Facebook comments ready
Widgets ready
Translation ready
WPLOL Theme Settings
After installing the theme, all you need to do is enter details under WPLOL theme settings. This theme has a separate input field for Google Adsense and Analyics. There are three Google Adsense spot one at the top (leaderboard), one at the sidebar, finally one at the bottom of each post.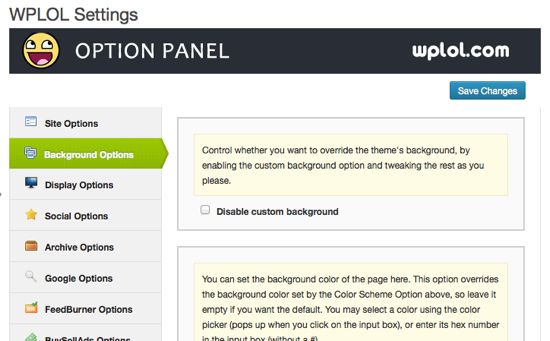 Facebook comments is one highlighted feature on WPLOL settings, however I had an issue with enabling Facebook comments. If you too experience the same, please let us know by comments.
Update: The Facebook comment bug has been fixed.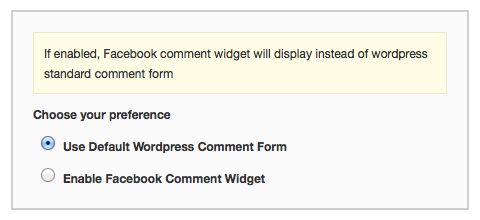 Overall WPLOL is a fantastic DAMN Lol clone to put your foot in the new age business.
Price: $49
WPLOL 10% OFF Coupon Code