The internet today is empowered by websites and web based applications on a major scale. Among the various mediums of communication that people use online, a lot of it are being routed through internet based servers and applications. Being such a powerful and interesting medium, let's take a look into what makes the web such a powerful tool and how websites are being built and utilised. 
Discussing about websites, let's take a quick look through what goes behind creating one. To create a website, a person has to pick a registrar of his choice and see if the domain name he/she wants is available. If yes, the domain name should be purchased under their name along with appropriate details by paying the registrar. Now, the name gets registered in the universal registrar database and the domain is owned by the person. It's to be remembered that ownership of the domain name is just like having a key to an empty room. To fill the room, that is the content of the website, a hosting space is needed. Purchasing of a hosting space can be done through a website reseller, hosting provider or from somebody who has a dedicated server configuration.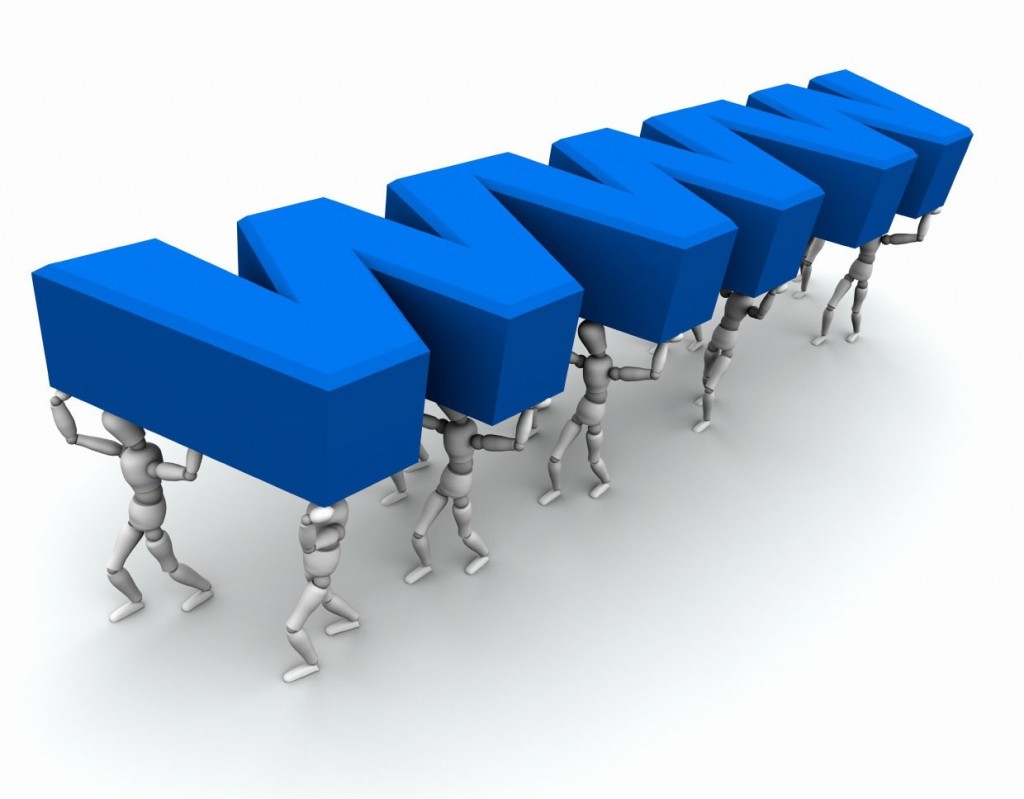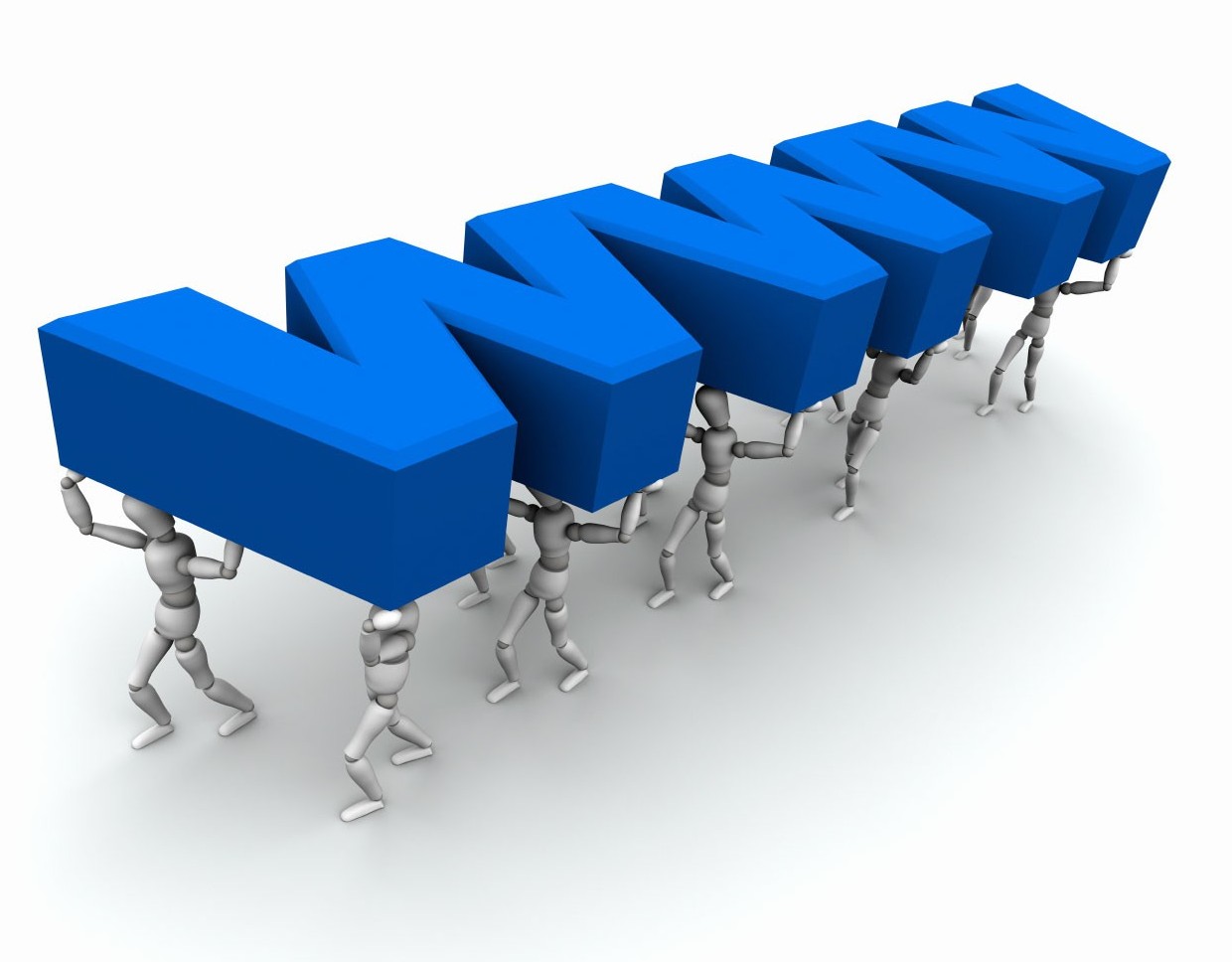 Now that the domain has been bought and the hosting is also ready, both these are to be linked and the website is good to go. The required files can be uploaded and it's done. The process does seem quite simple, but doesn't it seem really interesting how so many complex applications are being run on the web? The answer to that is the Web has evolved from a basic placeholder for a few pages with text and images to advanced options for custom applications, portals and frameworks to use extensively. And again, all of these are hosted only in the hosting space we had discussed about, however complex be the application.
Most commonly used Web Programming languages such as Python, PHP and JavaScript are being used increasingly to create more and more powerful applications on the internet. To complement these, design standards on the web has also improvised multifold with a lot of new avenues in design being enabled using languages like CSS3. A combination of a great solid programming language and a complex yet appealing design platform has lead to what we have today.
Having seen what it requires to get a website and what are some of the latest languages that power the web, how individuals and corporates are making use of these tools vary between them. On the whole, Internet and Websites/Web Applications are opening a lot of avenues for improvising the usage of online medium, for multiple productive purposes. It certainly would be interesting to see what the web would evolve further into and how its potentials will be unleashed stage by stage.