E-commerce websites provides a platform for common man to sell their works online. Normally setting up an ecommerce website cost you some dollars, but initially to get start with your e-commerce site, free templates are the best option. Since there are many web platforms that provide high quality e-commerce template, here is my collection of pretty nice templates that looks like a premium template.
Themes listed below includes WordPress ecommerce themes, Magneto ecommerce themes and osCommerce templates. I suggest trying out WordPress ecommerce themes, since it's easy to configure and has got a great support community for troubleshooting your queries. Also, I would suggest you to check out WooCommerce a free ecommerce WordPress plugin from WooThemes.
Recently we released the first advanced as well as free shopping cart (e-commerce) blogger template. If are planning to start an e-commerce site with no investment, have a look at our shopping cart blogger template. The templates listed here are designed for WordPress, Magneto and osCommerce.
WordPress Themes
App Cloud Free – Demo | Download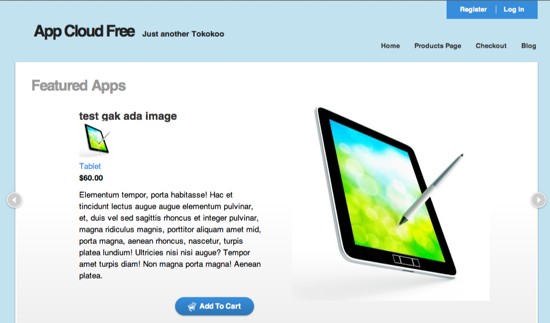 Simplecart(JS) – Demo | Download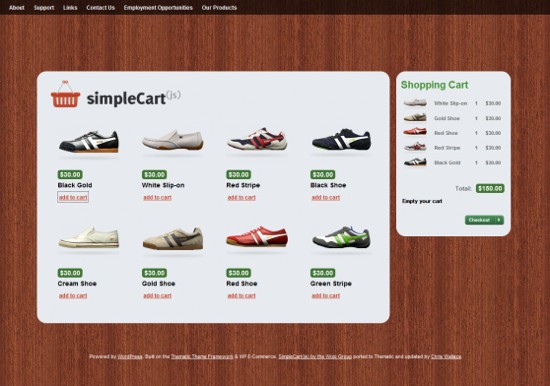 Bangkoo Free – Demo | Download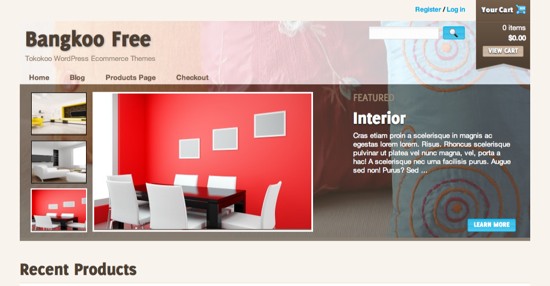 Kakileema Free – Demo | Download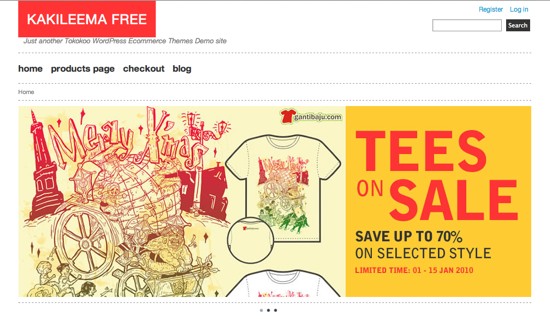 Magneto Themes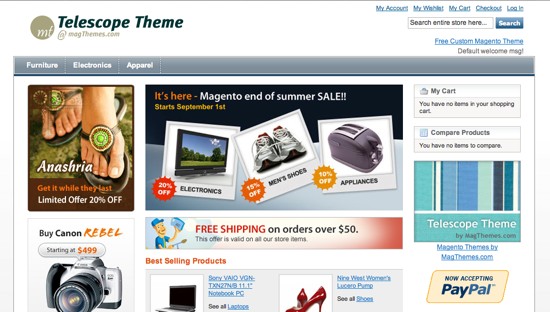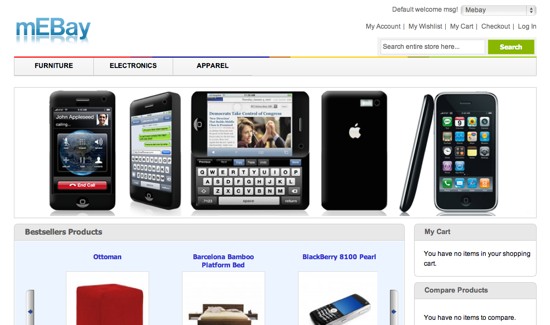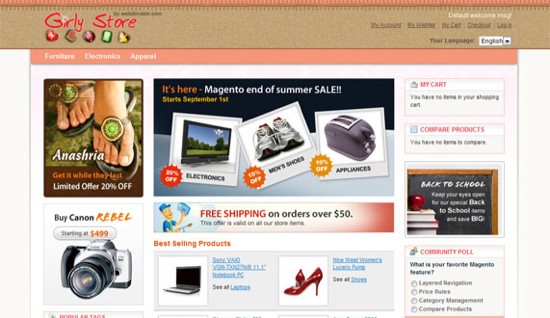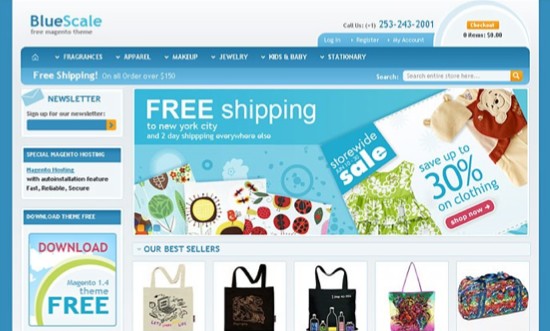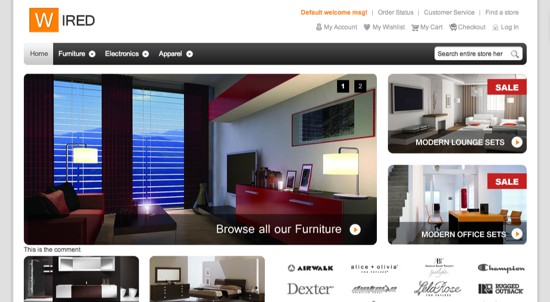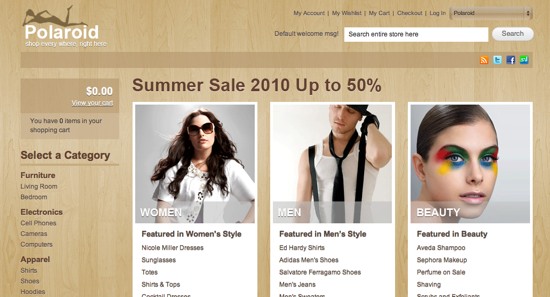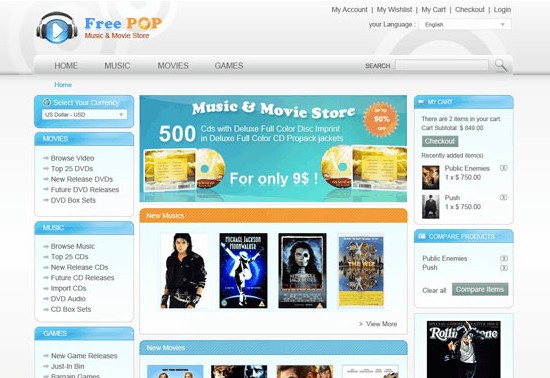 osCommerce Templates
Online Shop – Download
Cosmetic Store – Download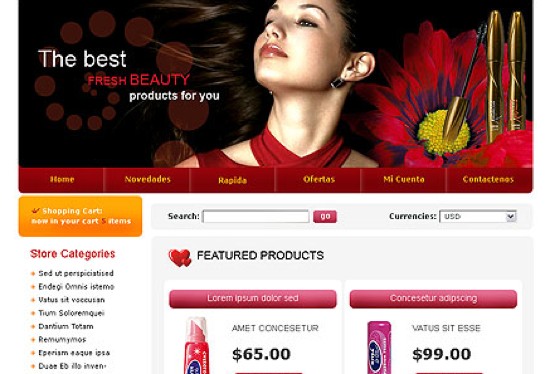 SalesPoint – Download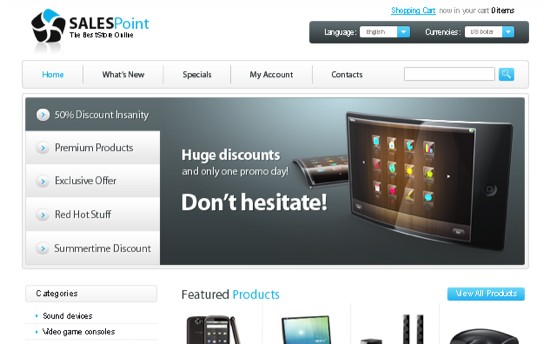 Computer Store – Download